Sanitary
Napkin Incinerator Machine
Sanitary Napkin Incinerator (Destroyer) machines
This machine comes as a handy solution for solving disposal of used sanitary napkins in schools, offices and other institutions. The Napkin Destroyer converts used sanitary napkins into sterile ash in the most hygienic and scientific way with a simple press button! The sanitary napkin machine is user-friendly in its operation and maintenance.
Royal Tech Engineering, the most trusted name among sanitary napkin incinerator manufacturers in Coimbatore has been successful in making a deeper connection with our customers through our high quality products and 24/7 customer care.
Extremely compact in size to assure effortless installation inside the toilet.
Auto cutoff for safety of user.
Having emission outlet outside the room for the fumes developed during the incineration.
Tripper for emergency power shutdown.
Full proof insulation prevents heat transfer.
Hygienic – greater infection control
Low cost – no waste collection required
Easy to use – just start and forget
Burns and Stops Automatically
Quiet operation
Fast and efficient cycle times
Converts disposable products into fine slurry allowing for standard flush through drainage
Easy installation and full service back up
Low maintenance with smart technology.
Girls School & Colleges
Women Hostels
Apartments 
Hospitals
Shopping Malls & Complexes 
Hotels
Corporate Offices & Factories 
Airports, Railway & Bus Station
Public Toilets 
Theme Parks
Waiting / Rest Rooms
Movie Halls
Toilets of Highway Petrol Bunks etc..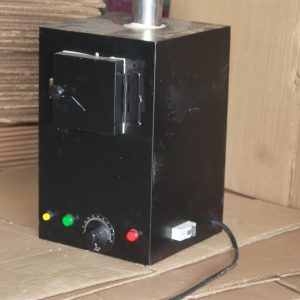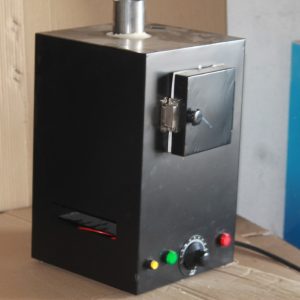 Capacity Per Cycle – 10
Dimensions in MM  – 370Hx250BX250L
Mode – Fully Automatic
operation Timer – Cutoff
Electrical specification – 230V , 50 Hz, 16 Amp, 1.6Kw
Burning Time – 12 minutes
Exhaust Pipe – 2" Flexible hose
Fan – Available
Warranty – 12 months
Timmer – NA
Temprature Controller – NA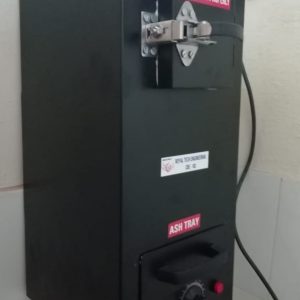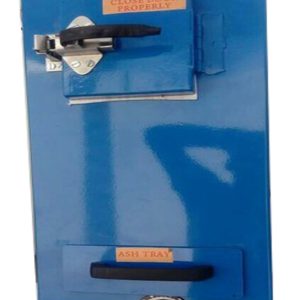 Capacity Per Cycle – 25
Dimensions in MM  – 250LX250B X600H
Mode – Fully Automatic
operation Timer – Cutoff
Electrical specification – 230V , 50 Hz, 16 Amp,
Burning Time – 12 minutes
Exhaust Pipe – 2" Flexible hose
Fan – Available
Warranty – 12 months
Timmer – NA
Temprature Controller – NA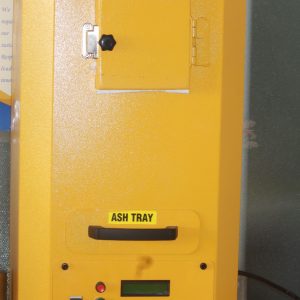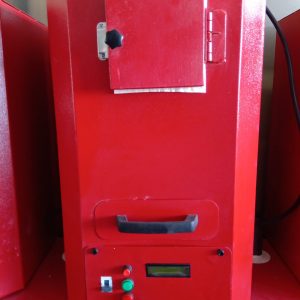 Capacity Per Cycle – 35
Dimensions in MM  – 530LX290BX305H
Mode – Fully Automatic
operation Timer – Cutoff
Electrical specification – 230V , 50 Hz, 16 Amp
Burning Time – 12 minutes
Exhaust Pipe – 2" Flexible hose
Fan – Available
Warranty – 12 months
Timmer – Available
Temprature Controller – Available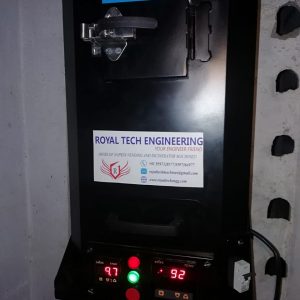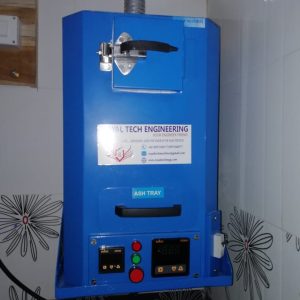 Capacity Per Cycle – 50
Dimensions in MM  – 530LX290BX305H
Mode – Fully Automatic
operation Timer – Cutoff
Electrical specification – 230V , 50 Hz, 16 Amp
Burning Time – 12 minutes
Exhaust Pipe – 2" Flexible hose
Fan – Available
Warranty – 12 months
Timmer – Available
Temprature Controller – Available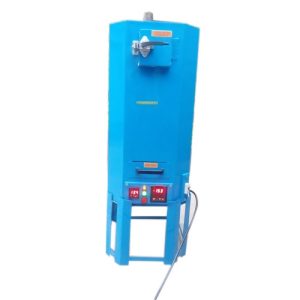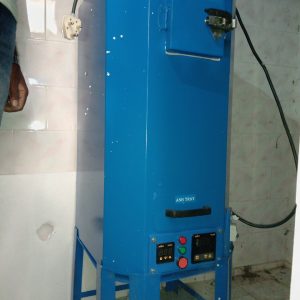 Capacity Per Cycle – 200
Dimensions in MM  – 750LX400BX400H
Mode – Fully Automatic
operation Timer – Cutoff
Electrical specification – 230V , 50 Hz, 16 Amp
Burning Time – 20 minutes
Exhaust Pipe – 2" Flexible hose
Fan – Available
Warranty – 12 months
Timmer – Available
Temprature Controller – Available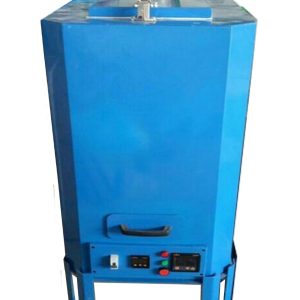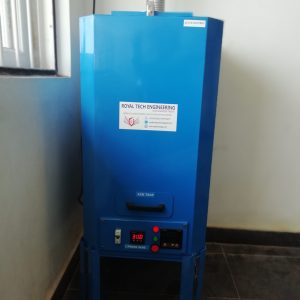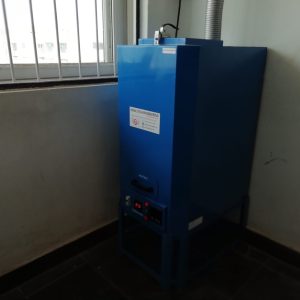 Capacity Per Cycle – 500 pads
Dimensions in MM  – 900LX620BX580H
Mode – Fully Automatic
operation – Temp & Timer  Cutoff
Electrical specification – 230V , 50 Hz, 16 Amp
Burning Time – 30 minutes
Exhaust Pipe – 3" Flexible hose
Fan – Available
Warranty – 12 months
Timmer – Available
Temprature Controller – Available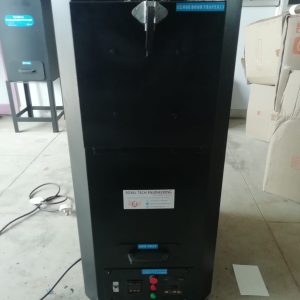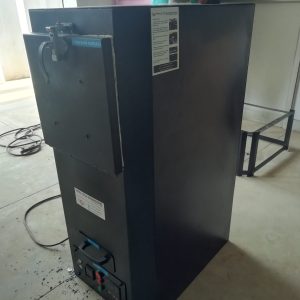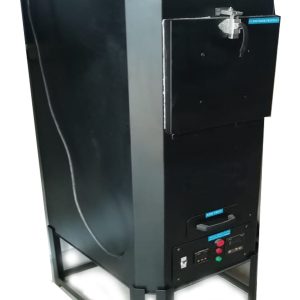 Capacity Per Cycle – 600 pads
Dimensions in MM  – 590Lx460Bx1000H mm
Mode – Fully Automatic
operation – Temp & Timer  Cutoff
Electrical specification – 230V , 50 Hz, 16 Amp
Burning Time – 30 minutes
Exhaust Pipe – 3" Flexible hose
Fan – Available
Warranty – 12 months
Timmer – Available
Temprature Controller – Available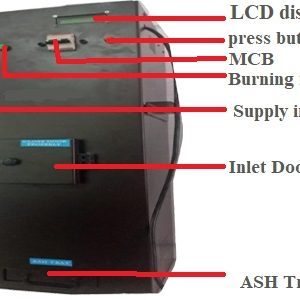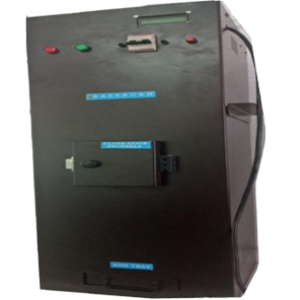 Capacity Per Cycle – 10 pads
Dimensions in MM  – 250Lx250Bx370H
Mode – Fully Automatic
operation – Temp & Timer  Cutoff
Electrical specification – 230V , 50 Hz, 16 Amp
Burning Time – 20 minutes
Exhaust Pipe – 2" Flexible hose
Fan – Available
Warranty – 12 months
Timmer – Available
Temprature Controller – Available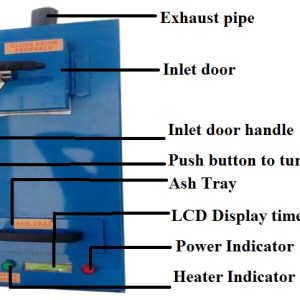 Capacity Per Cycle – 25 pads
Dimensions in MM  – 250Lx250Bx600H
Mode – Fully Automatic
operation – Temp & Timer  Cutoff
Electrical specification – 230V , 50 Hz, 16 Amp
Burning Time – 20 minutes
Exhaust Pipe – 2" Flexible hose
Fan – Not Available
Warranty – 12 months
Timmer – Available
Temprature Controller – Available